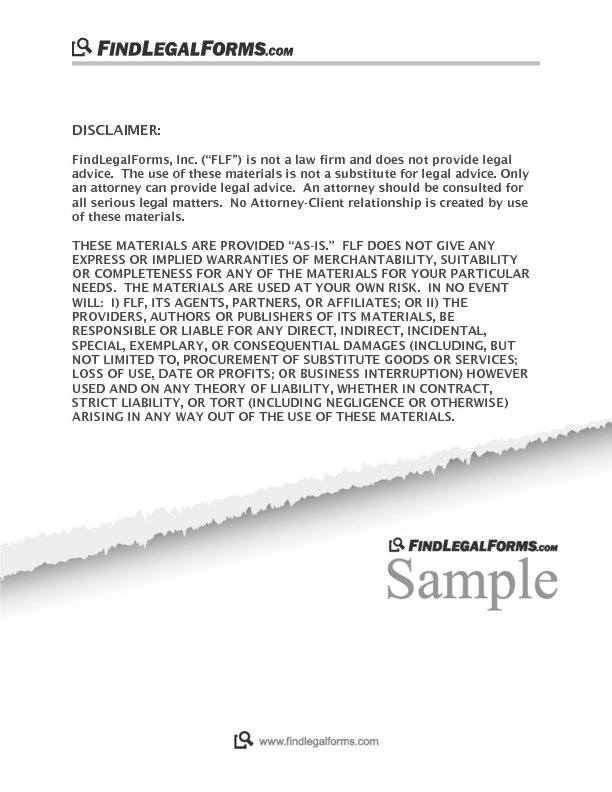 Acceptance Certificate
A certificate of acceptance is a document which enables you to prove that a product or service was delivered in satisfactory condition. Though a Certificate of Acceptance does not entitle you to payment as payments terms may differ depending on various organizations, The certificate of acceptance can be produced to prove that the service or product was supplied in fully satisfactory condition.
Lets put this into a practical situation. You are a manufacturer or Polyester Raw material. 2 tons of 2nd grade product was ordered by Fischers group of company for their manufacturing process within 5 days. You have delivered the product on the 5th day. The purchase department confirmed receipt which was all fine. Now the Inventory department will be produced with a certificate of acceptance. The usual process would be to pass on the Acceptance certificate to the Quality control department for verifying the product's quality and condition. Some organizations authorize the inventory department to verify the product and approve of it, while others may require the director to sign it. Once the product has been verified, the authorized person will be required to sign the document with a Company seal to certify that the product was delivered in satisfactory condition. If the product does not meet the required conditions, The Inventory department will usually send the product back and will NOT sign the Acceptance certificate.
Once the Certificate of acceptance is signed, you can now be assured that the company is liable to pay you the amount as stated by the payment terms set mutually between the two organizations. If the Buyer fails to pay in time stating product conditions as reason, you have evidence to state that the product was delivered in satisfactory condition and the company had certified the same. This will be accepted as a legal document in most courts in the united states and most other countries.
Summary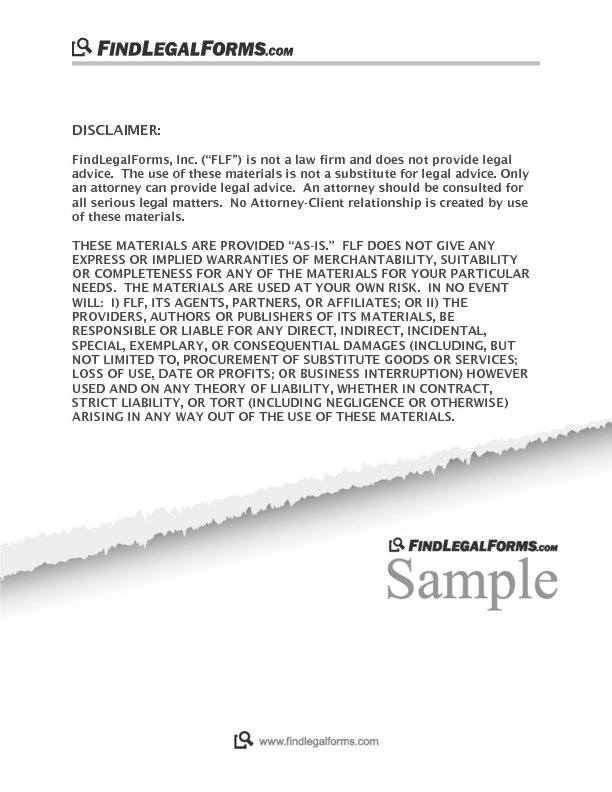 Author Rating
Brand Name
Product Name
Price
Product Availability