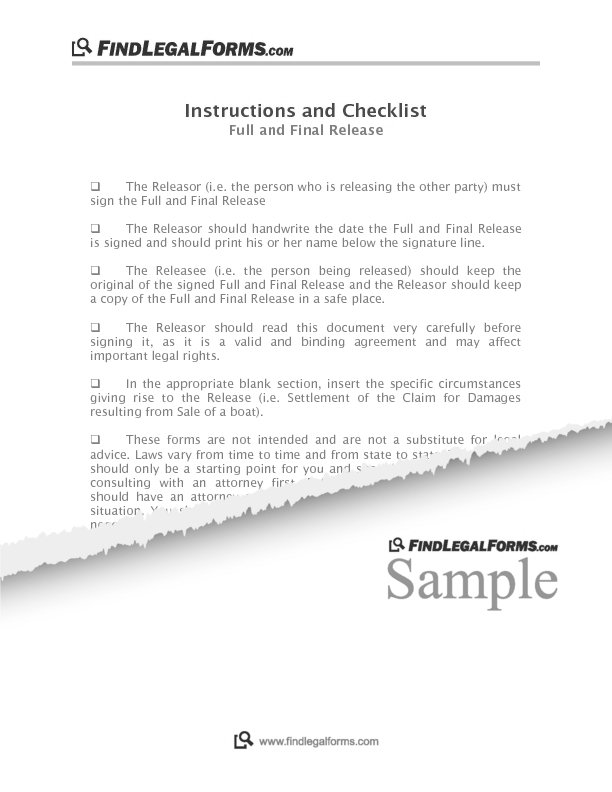 Full and Final Acceptance Form
Final Acceptance Certificates are provided to the buyer once you have supplied a product and the buyer is satisfied by the product or service rendered. The Final Acceptance certificate is a Valid Legal Document which stands as proof of product delivered satisfactorily. Since its a valid Legal document, its essential that the Final Acceptance certificate follows a certain format. Legal Forms Provided by Experienced Attorneys are available today for download without the hassle of meeting an attorney and spending more money. Its quick, Easy and hassle free to download a Ready Final acceptance certificate to be signed by your buyers.
Final Acceptance certificates may vary depending on your country and state. For instance the Final acceptance certificate for Virginia may be different from that of Alabama. You always draft a Final acceptance certificate based on the State where you run the business.
Why a Final Acceptance certificate is essential? A couple of years ago, Olympic Air Leased a couple of Boing 747's From ACG Acquisition LLC. A certificate was signed before the airplanes were inspected. Olympic air later found that some of the parts were not functional and the airplanes was not ready for flight. Olympic Air Refused to pay and ACG filed suit thereafter. in the courtroom , Olympic air stood a strong on the fact that the flights provided were of low quality but with the acceptance certificate provided by ACG, Olympic air was asked to pay for the lease and ACG obviously won the case!
An Acceptance certificates Seals the sale. You have evidence that you provided a product which was satisfactory and you do not stand responsible (unless mentioned in a warranty certificate) for the product or service rendered thereafter.
You can read more on Acceptance certificate and see samples of the Final acceptance certificates on FindLegalforms.com
Summary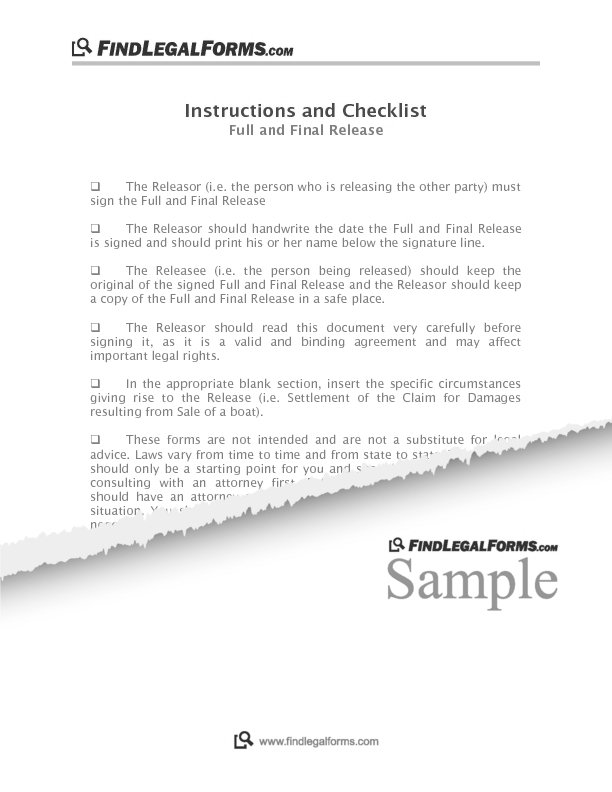 Author Rating
Brand Name
Product Name
Full and Final Acceptance Release Form
Price
Product Availability